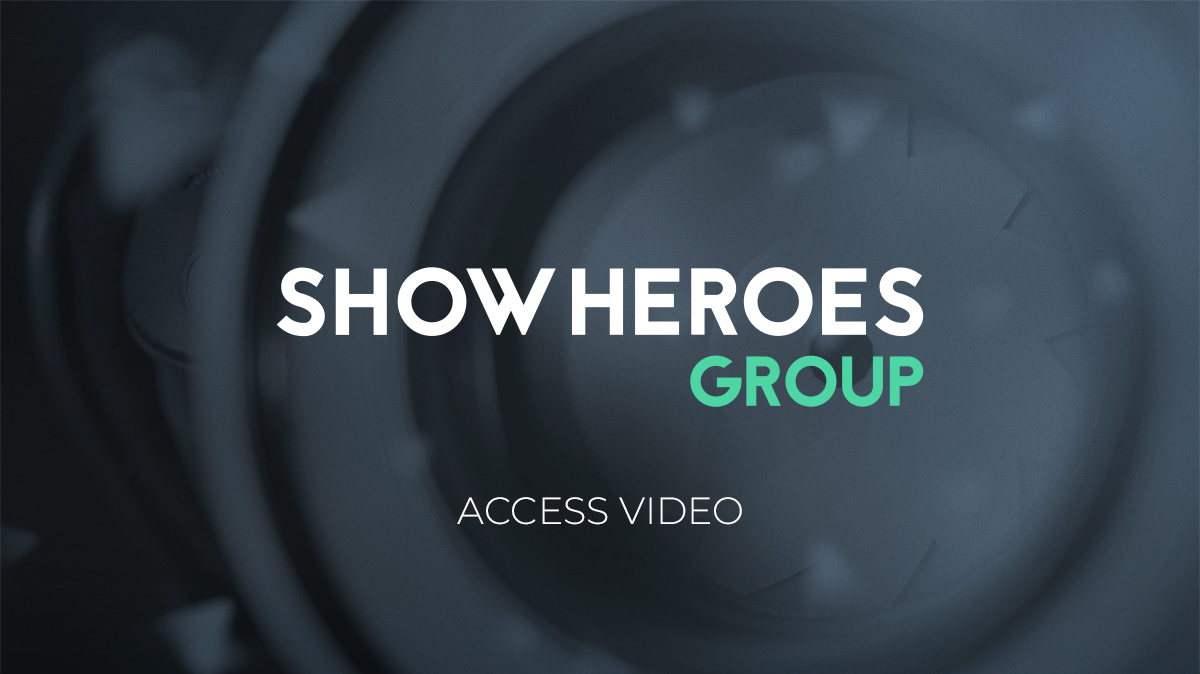 ShowHeroes Group
Silver Partners
Information
SHOWHEROES GROUP IS EUROPE'S MOST INNOVATIVE DIGITAL TECH & MEDIA GROUP WITH A FOCUS ON VIDEO. With the tagline "Access Video" at its core, ShowHeroes Group serves as an umbrella for the following brands and solutions:

ShowHeroes: the leading, independent provider of instream video solutions for digital premium publishers and brands in Europe, driven by semantic technology and content.

ShowHeroes Studios: offering scalable video production across content, advertising and other assets.

Viralize: a SaaS multiformat supply- and yield management solution for small to medium sized digital publishers in Europe.

UNION Media: a strategic partner for large European programmatic buying hubs, which was founded as a joint venture of four video companies, led by ShowHeroes Group.

The Digital Distillery: an exclusive event format and content platform.

Garage: a digital innovation hub, exploring the intersections between video, content, SaaS and advertising.

ShowHeroes Group was founded in 2020 – as a result of the ongoing expansion and growth of its premium digital video brand ShowHeroes. It operates from 15 international locations: Berlin, Hamburg, Düsseldorf, Hildesheim, Riga, Moscow, St. Petersburg, Amsterdam, Vienna, Paris, London, Milan, Florence, Madrid and Tel Aviv. The team of 200 employees is led by the Founding Heroes llhan Zengin, Mario Tiedemann and Dennis Kirschner.

Company Type DMEXCO 2021
Partners & Brands DMEXCO 2021 and Digital Spring Summit
Provided Services
Digital Media & Trading
Video
Social media
Contact details
Documents & Links
Team